About Us
Dianik Bross Shipping Corporation S.A. ("Dianik") is an international provider of marine drybulk transportation services, transporting bulk cargoes, such as grain, urea, steels, iron ore, coal, petcoke, scrap, clinker, etc. The Company commenced operations in 2007 and has established a solid reputation ever since.
Since inception, Dianik has had under its management over 17 vessels. The Company currently manages and operates 2 bulkers with size ranging from 53,000 mts dwt to 74,000 mts dwt as listed herein under the section "Fleet." Managed vessels perform worldwide trading excluding sanctioned areas.
Our business strategy is focused on building and maintaining enduring relationships with charterers of dry-bulk commodities and providing safe and reliable seaborne transportation services at competitive cost.
We take pride in the close relationships that we enjoy with many significant cargo interests and traders in our industry, which include, among others, Cargill International S.A, Engelhart CTP, Bunge S.A, XO Shipping and other first class cargo owners and operators.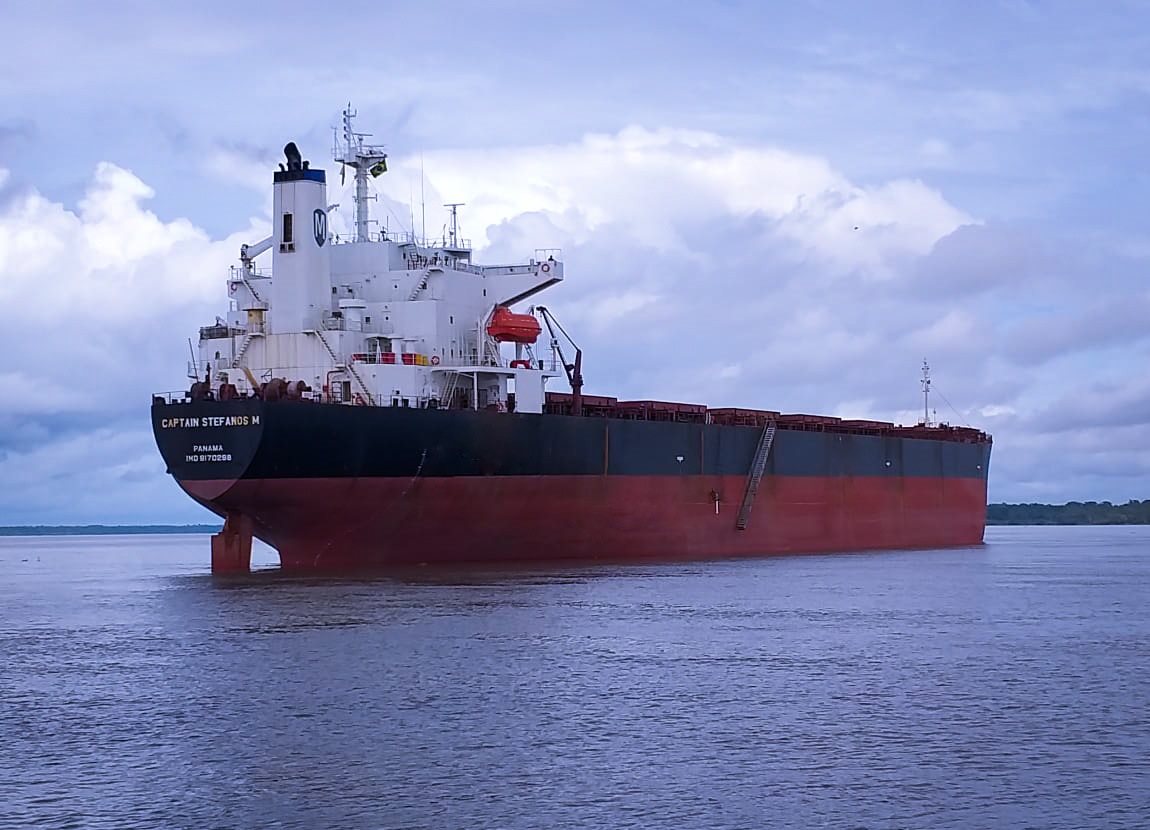 At Fazendinha, Brazil / May 2019
Our professional shore and ship staff are continuously monitored throughout all phases of their voyages to ensure that no commercial disputes arise, and the fleet vessels operate in best efficiency and conformance to Flag Administration and Classification Societies rules and regulations, as well as in strict adherence towards the International Laws and the local ones at the ports of call. Dianik also pays close attention to ships' condition, post state control performance and aim towards excellence and the application of only the highest quality standards.
Our Company's management services include chartering, operating, technical and crewing these vessels in a safe, efficient, economic, and profitable manner. The headquarters are located in Piraeus, Greece.